Nulla Tenaci Invia Est Via Evo2

Just some minor changes compared to the evo1 version, I only added some trees to this track and worked a bit on the altitudes.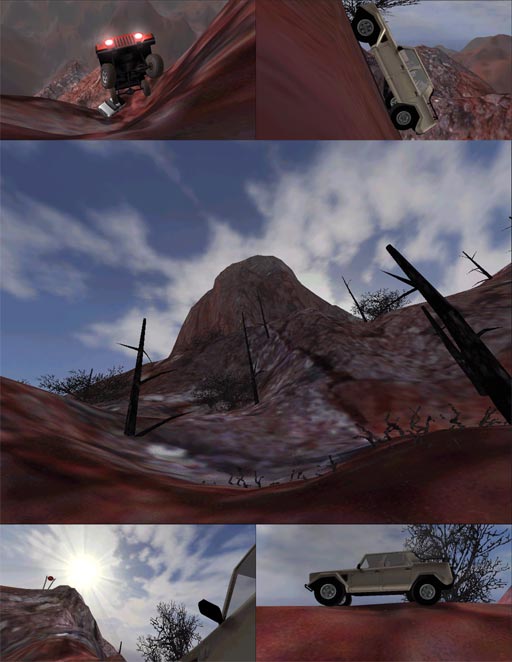 Be a sport about it and do the first run in a "standard truck". A bit frustrating maybe, but more fun then the 1 minute rush with a custom.

This track is not available anywhere else, but since you're allready here nothing will prevent you from using the download button....


---