Gromit's 2nd Day Off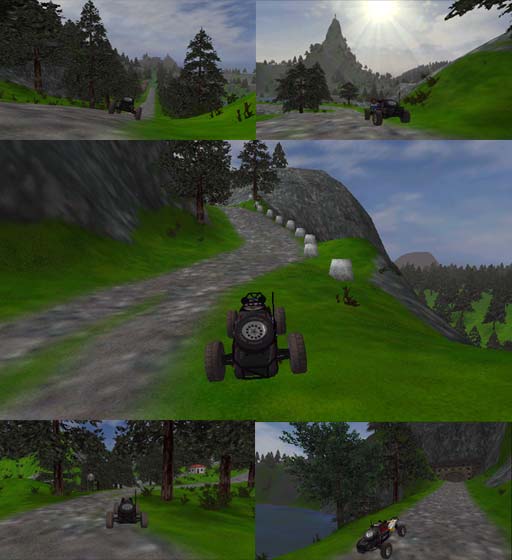 OK, it's finaly here, the Evo2 version of "Gromit's Day Off". I called it *surprise* "Gromit's 2nd Day Off".

Few things have changed since the laste version, This one has tunnels, AI's and above all, trees ;-)) So this one should be more fun to drive ;-))

If you want to find out more about the original version of this track, click on the menu on the left to find out.


Credits: Winterkill for some of the models (everything starting with "WV") and thanx to Halfdone for assistance on the oops-entr.smf TRI for the tower I borrowed from FLY! and the original treedesign. All other models and textures are custom made by me.

---

---

Gromit's 2nd Day Off Reversed

I also made a reversed version of this track in a "podzipped" format, this means that this pod will only work if The original Gromit's 2nd Day Off is also podded or added to your custom tracklist. I did this to create a smaller file for you to download.

This track is available on this website only to prevent confusions with the podzipped format.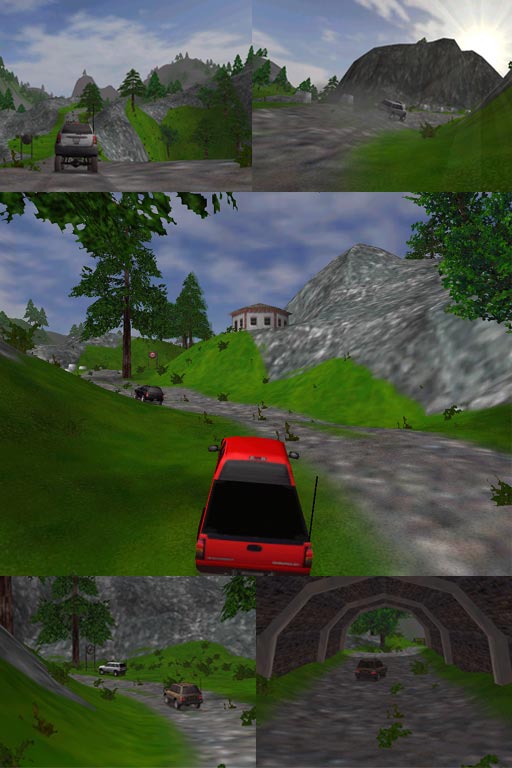 WARNING: this track does not run if Gromit2.pod is not installed.

---

---