Wonthaggi Baja Up&Down

This track was sort of an experiment with a spiral type of landscape, first it was 2 hills, then inverted into two ditches, and then I couldn't decide what was best, so I did both.



The look and feel of this track is almost as if you are driving in some sort of abandoned coalmine, so I named it after an Australian mine, although the mines are not very similar. I didn't care that much since I liked the name ;-)

The track itself is sometimes very annoying since the rocks are not always very visible and you can bump into them without warning, don't worry, it's supposed to be like that ;-))

I made three versions of it. The first one covers the whole area where you go down the ditch first, and then go uphill again, the second and third are basically those two parts separated and reversed, these last two are exclusive oopstracks.com downloads and cannot be played without the first one being installed.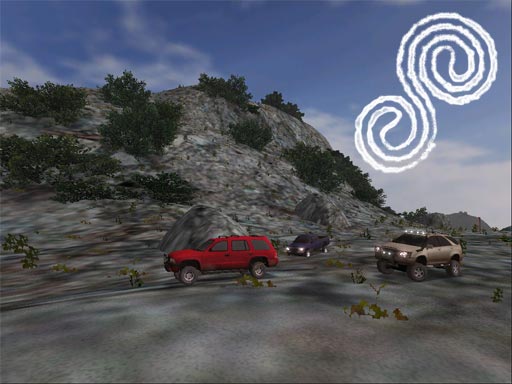 I did run into some problems creating the AI, the 1850 points limit was exceeded so this means that on 3/4 of the track the competition starts to act weird. I could have left them out of course, but I leave that decision up to you when you are playing the game.

Credits:

Me myself and TRI ;-))


---

Wonthaggi Baja Up and Down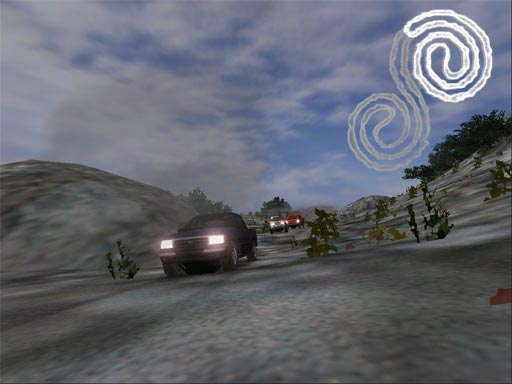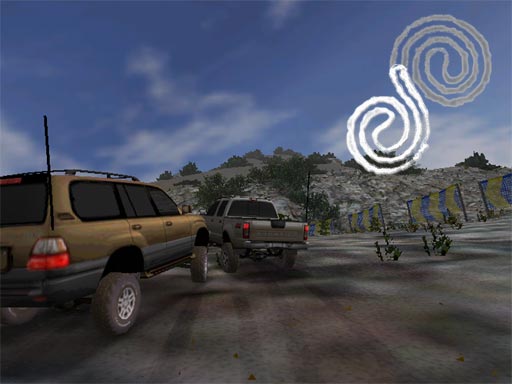 WARNING: these tracks do not run if wonthag1.pod is not installed

As I said, there are three versions of this track, these are the two tracks that cover parts of the complete track in reverse. Both versions are in the zip, remember that these tracks don't work if wonthag1.pod in not installed.

Credits:

Me myself and TRI ;-))


---