Tagora Hills

This track is basically a circuit that runs through the mountains, no specific theme is used, just some racing through hills ;-))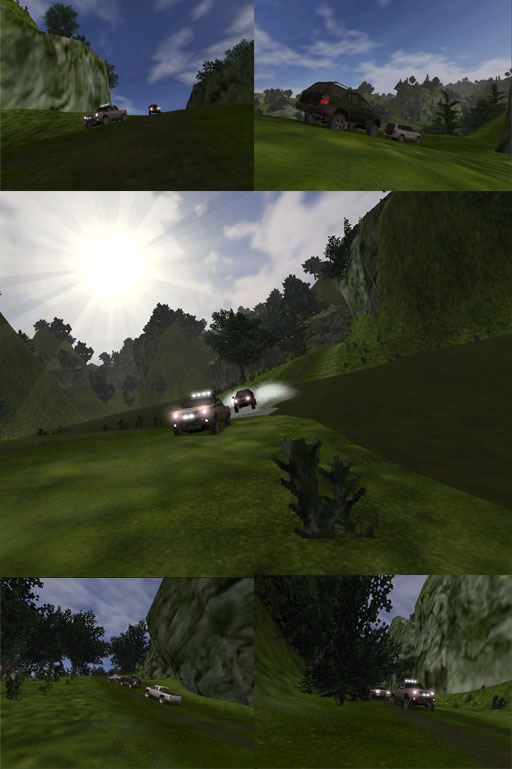 I got the name from some ugly (and rusty) eighties car, just because I thought it sounded good, I'm not a fan of the particular car at all.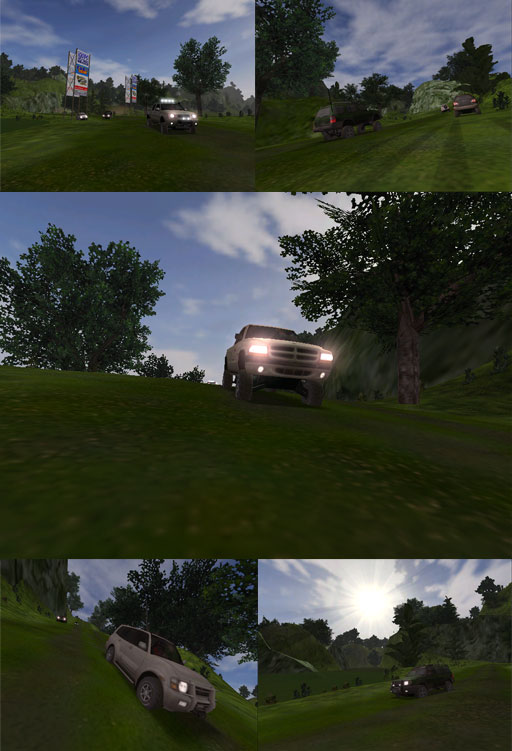 It Does feature some new textures and models however, but not many, it should be a fun drive however, have fun driving it mates!.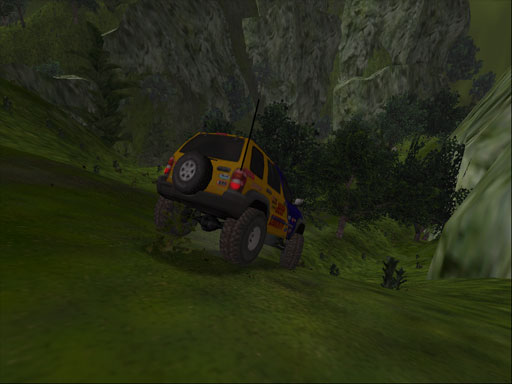 Credits:

Me myself and TRI ;-))


---
Tagora Hills Reversed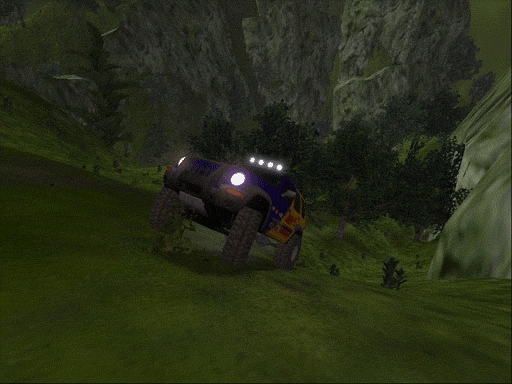 What can I say about this one, it's the same track again, exept this one is in the opposite direction.

As usual this is in a zipped pod format, this means that you must have tagora.pod selected in the custom tracks folder to be able to drive it.

And ofcourse, this website is the only place where you can find this track

WARNING: this track does not run if Tagora.pod is not installed.


---