OOPStacle Park

I'm Not sure I should even take credit for this, it's the standard TRI obstacle Park circuit part, most credits of this track go to Ally Kates. Afterall, she's the one who did 99% of the work........

I never understood why that wasn't a standard racetrack however because of it's great quality and fun factor. I made two versions of the track, A clockwise (oopstckl.pod) and counterclockwise version (oopstckr.pod) Have fun playing with them!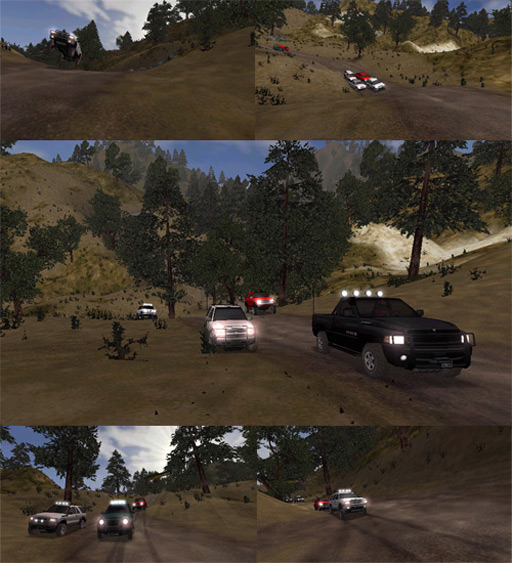 WARNING: this track does not run if Obspark.pod is not installed.

To save some bandwith I PODzipped them, this means that you need to have TRI's Obspark.pod in your pod.ini or tracklist.txt

Credits:

99% of the credits go to TRI, I just made the AI and placed the Checkpoints.. ;-))


---