Hannibals Trail

Follow the trail off Hannibal and his elefant army. The name of this track referes to a 80's 4x4 rallye accross the alps called "L'Hannibal", forget Rubicon trail, crossing the french/swiss alps is the real work!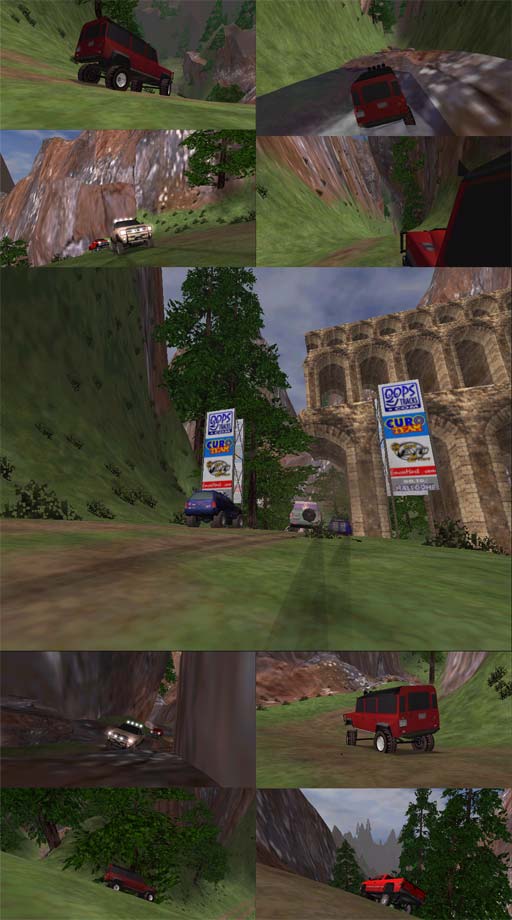 Loosely based on TRI's "The Heights" from the MTM2 days, very loosely....

Credits:

Winterkill for some of the models (everything starting with "WV") and thanx to Halfdone and Luke for testing this track.

To drive this track you need some big tires, or you might get stuck.

All other models and textures are custom made by me or retextured TRI models. Feel free to use them!

---