Dunes of Brabant

The theme of this track is based on an national park in the area I live called "Loonse en Drunense duinen" but somehow I have the impression that most people are gonna have trouble pronouncing that name so I decided to name it "Dunes of Brabant" instead......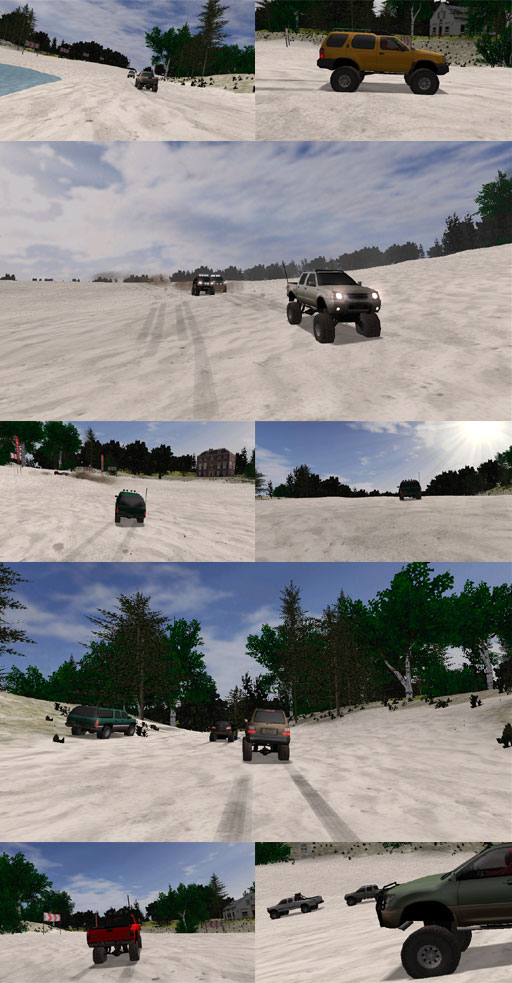 I took some pictures in the park that were very usefull such as the sand and grass textures. I did not attempt to recreate the area, I just made a track that has the same look and feel to it.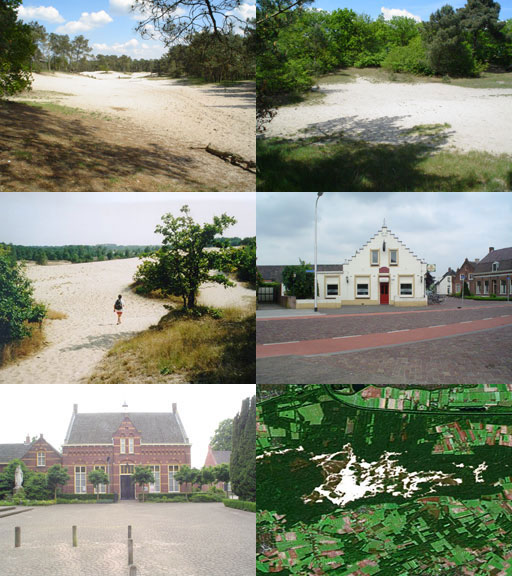 For the buildings I used some photographs of some rural buildings in my region that are very typical of the area, type of buildings you don't easily find somewhere else.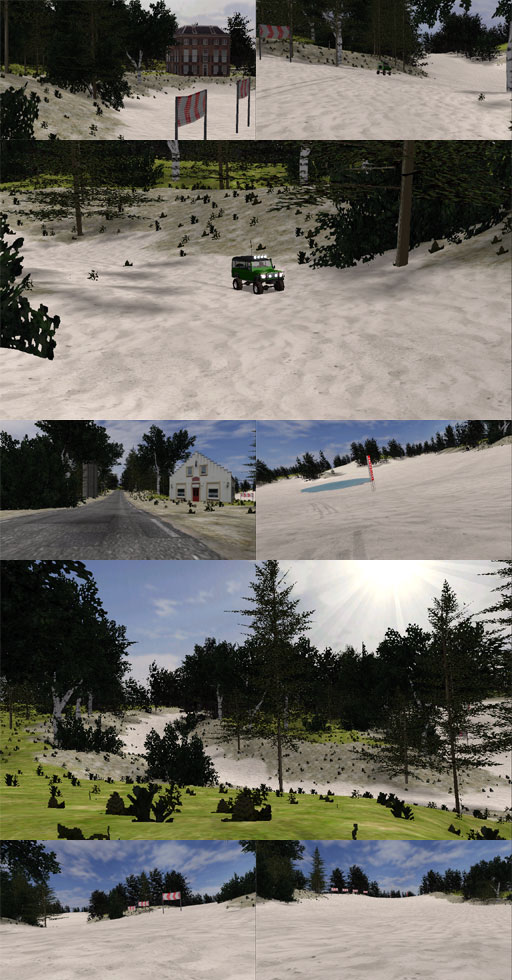 I made three versions of this track, the main one called "Red Course" and two other ones called "Green Course" and "Blue Course".

---

Red Course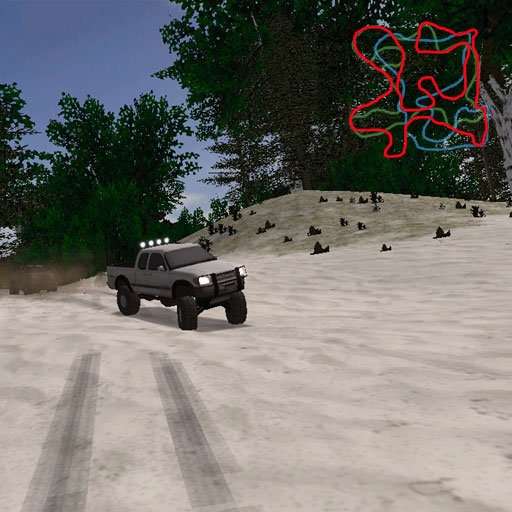 Just click on the download button below to get this track.


---

Green Course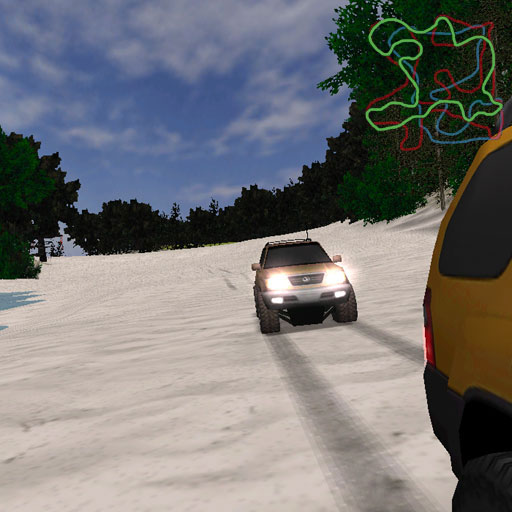 WARNING: this track doesn't run if OOPSDUNR.pod isn't installed

No need to explain what this is anymore, it's another track based on the same world, as usual an exclusive downloads at oopstracks.com ;-)


---

Bleu Course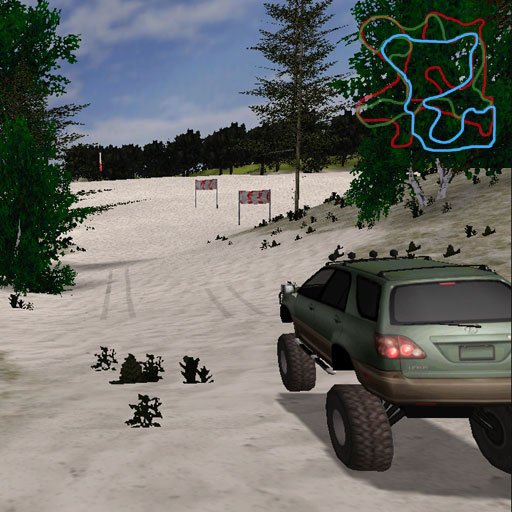 WARNING: this track doesn't run if OOPSDUNR.pod isn't installed

Same as above, it's another track based on the same world, as usual an exclusive downloads at oopstracks.com ;-)


---